Exclusive and tailormade commodities
From Sicily and Calabria raw materials
Citrusmade selects the best Mediterranean citrus fruits and processes them with the latest technologies together with a team of experts in this field in order to create high quality products in full compliance with the International safety and manufacturing standards.
Essential oils , juices and fruit compounds with excellent organoleptic properties , pure or combined provide to create precious aromatic bouquets.
From a simple commodity to an exclusive product, Citrusmade is able to satisfy every request.
Essential oils
Plant compounds of natural origin as the essential oils are extracted by the citrus peel through the stimulation of the utricles which are tiny sacks containing oil particles , and by abrasion and incision with small needles.

The essential oil is then collected and preserved as it is. Depend on the extraction method this can result in a cold -pressed oil , distillate, furocoumarines free , colourless , concentrated and terpeneless.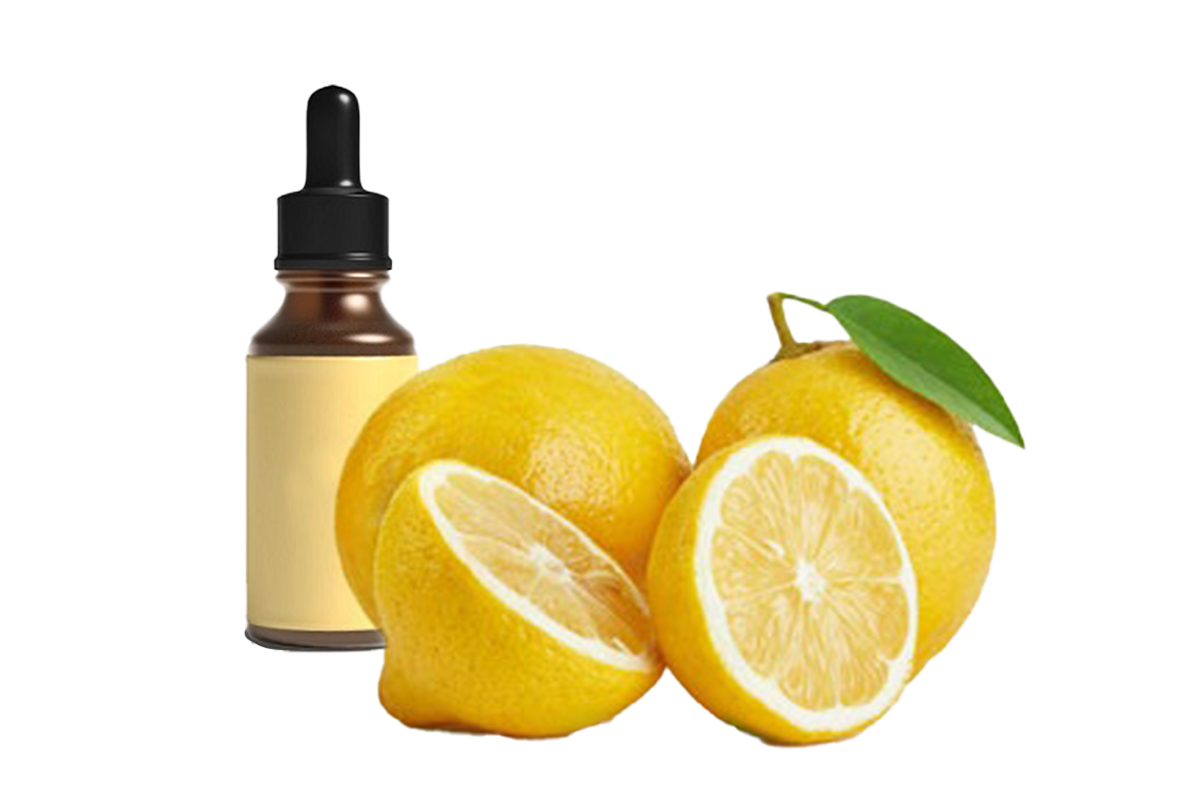 Aromas
Part of the essential oils is intended to produce aromas which are created by the balanced blends between an essential oil and other natural ingredients.

that enhance flavour and aroma and are used predominantly in confectionery, in the ice-cream industry, in the beverage industry, in detergents and in the pharmaceutical industry in order to create an organoleptic identity for a specific product.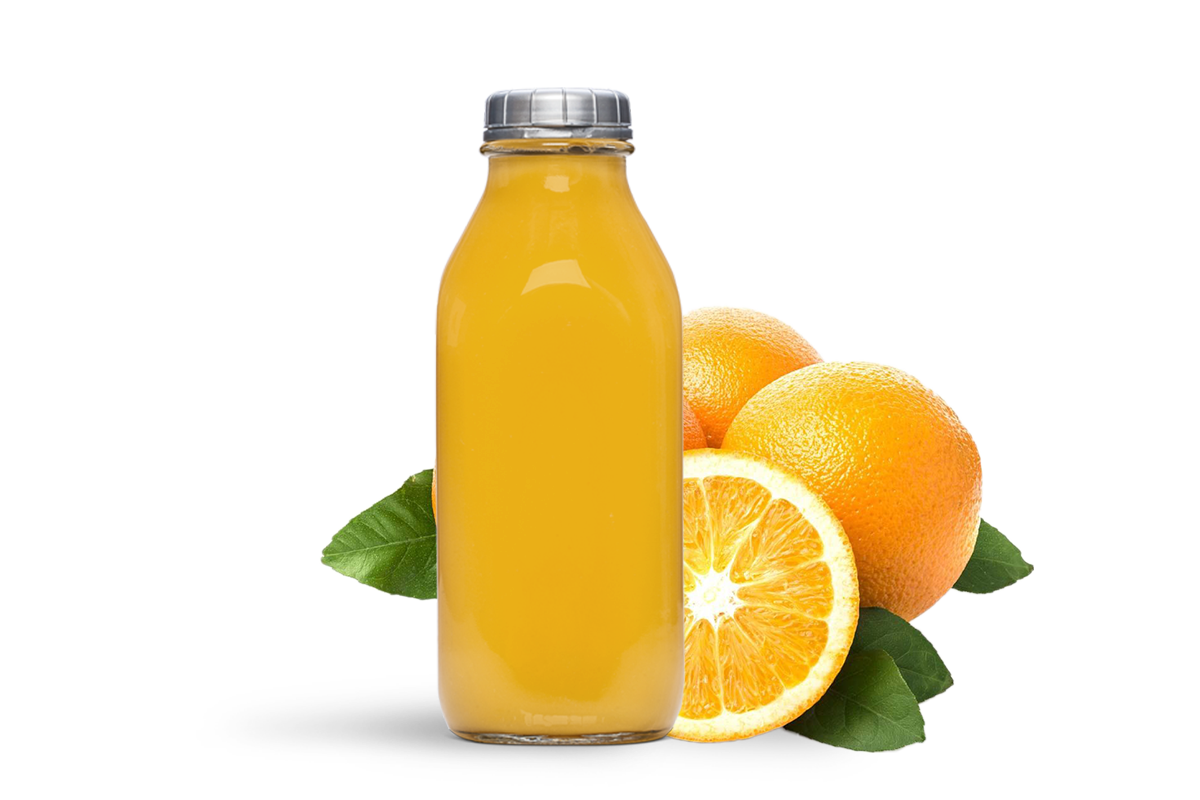 Juices
After having collected the essential oil from the peel it follows the extraction of the juice from endocarp with different techniques:

Pelatrice , Brown , FMC and Polycitrus. These technologies produce qualitatively different results.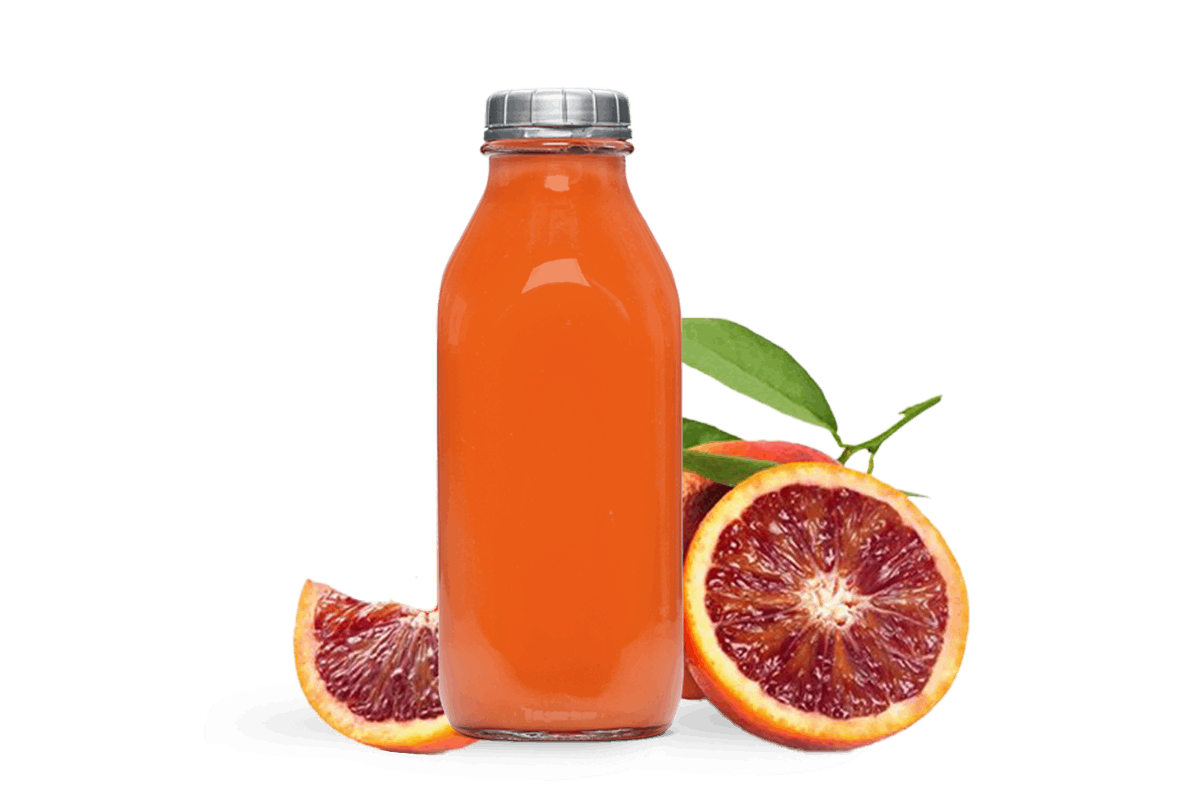 Compound
The juice obtained by squeezing the fruit can be processed to produce fruit compounds ,concentrated juices and fruit purees allocated to the Ho.Re.Ca. sector, flavoured bases for ice-cream and pastry industry , syrups, tea and mix fruit.

The additional value of this type of products is the assurance of consistent quality at all times thanks to an optimal standardisation of the obtained compound.
Reference sectors
Citrusmade is a Sicilian company exporting essential oils , juices , fruit compounds in Italy and abroad focusing in the perfumery and cosmetics , in food & beverage , pharmaceuticals and detergents sectors. The company exports to the French market the 30% of its production the essential oils intended for the perfumery sector and dividing the remaining part between Italy, Australia, Germany , USA and the rest of the world.
Other (detergency, pharmaceutical)

Certified Quality
The Company uses National and International Certificates to ensure compliance with quality and safety standards in production and trading essential oils , juices and fruit compounds.
Learn about the Certificates