Citrusmade:
the cradle
of essences
Since 2017 Citrusmade is a sicilian company specialised in the production of essential oils, flavours, juices and fruit compounds: Mediterranean citrus fruits obtained from organic cultivation KM0 in Sicily and Calabria and other fruit not only citrus from Africa, Asia, Greece , Turkey , Spain , Argentina , Brasil.
This heritage of biodiversity , wisely elaborated by experts in the field , gives life to essential oils, juices and fruit compounds with unique and exceptional organoleptic properties.
This modern and forward thinking company fits with expertise and skills on the world scene, maintaining a constant growth and establishing itself as a solid point of reference on the market.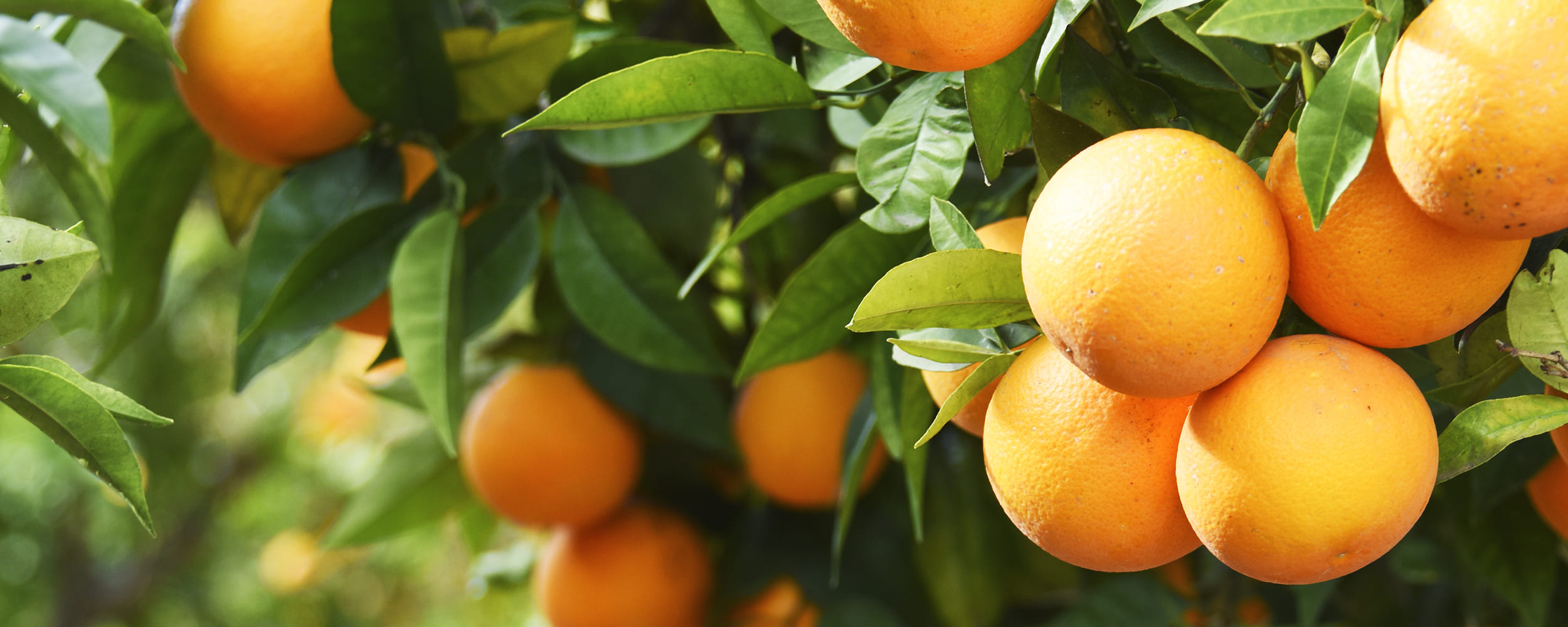 0km
from the organic cultivation of citrus fruit
10
citrus varieties 10.000
square meters of production plants
A sinergy to support the customer
The aim of Citrusmade is to work alongside the companies to create exclusive products and tailor – made. Enthusiasm , passion for excellence use of innovative technologies and consistency over time are the values that guide the company towards a constant growth and confirmation in worldwide markets of the perfumery and cosmetics , food , cleaning, pharmaceutical sectors.
Experience and experimentation
Citrusmade is the ideal partner to create exclusive agreements because it's continuously searching for excellence and consistency based on the ability to guarantee the stability of a product that comes from an inconsistent raw material like fruit. Since 2017 Citrusmade produces essential oils extracted with sophisticated instrumentation according to the intended use , juices and fruit compounds are produced using innovative technologies to obtain specific results.
Passion and competence
In 2017 Mr. Filippo Badalamenti founded Citrusmade following thirty years experience in the citrus fruits sector as an Industrial Chemist , Technical Engineer and Quality Department Manager in other companies involved in fruit processing. Thanks to his expertise and to a team of 10 specialists in this field the Company is positioned as one of the most important producer in the sector and in the International Market , with a headquarter in Palermo , a new one in Catania and a production site in Calabria.
Humane Resources : the most important asset of the Company
A team of experts is the focal point of Citrusmade development boasting more than twenty years experience in various sectors from the citrus fruits to the food related one. The meticulous selection of raw materials , the use of the best equipment on the market , the continuous staff training and the existence of extensive databases of information allow the company to accurately reproduce an exclusive commodity and create an unique bouquet. To support the team , the Company has a laboratory equipped with the latest generation chromatographs and mass spectrometers that guarantees high performance for quality control as well as research and development.